Become a Foyer Global Health Broker
Dedication beyond borders
We are your trusted partner in international health insurance for companies and business partners. Be part of our fast-growth success story by selling our products on the global health market.
Discover our range of products
We offer a wide range of benefits for expat professionals and employees working abroad, answering our different target's needs.
For Individuals
We propose simple products specifically built for globally mobile people's needs.
Essential is the right choice if you require medical assistance or treatment in case of illness or emergency.
Special is the best choice if you require comprehensive coverage and seek peace of mind in any situation.
Our plan dedicated to you if you are looking for best-in-class coverage. Our most comprehensive health insurance plan.
For specific target groups
These healthcare solutions are tailored for specialized groups:
Epion is our top-up health insurance plan for cross-border commuters in Switzerland. It is designed to cover you both in France and Switzerland at a comfortable reimbursement cost. You can choose between different levels of cover to find the perfect fit according to your situation and statutory insurance (LAMal, CMU).
EU Health is a complementary health insurance for EU officials to the JSIS. It guarantees you worldwide coverage with a comprehensive assistance package. We make sure to reimburse a minimum rate of 20% when JSIS reimburses at around 80%.
Protect is our short-term insurance solution for individuals living abroad for less than a year, at an affordable price. It ensures you the sufficient protection you need for those times of change in your expat life.
For Groups
We provide a flexible and fully tailored offering for our clients and intermediaries. Benefit from experience and expertise from an international group business covering more than 25,000 individuals.
Long-term partnerships with our brokers are
at the heart of our strategy.
"We value personal relationships, client centricity and dedicated customer service. Our sales philosophy is based on partnerships. We want to grow together with our brokers and partners. We offer you a dedicated relationship team, tailor-made products for groups, competitive pricing for individuals, support in online- and offline marketing and attractive commissions. Become our valued partner and grow together with us."
Jens HOHNWALD
Chief Sales Officer
Why choose us for international health insurance ?
Foyer Global Health is the healthcare expert you need to look after your employees :
We have a proven track record with group business ranging from small groups to multinational enterprises, by delivering the health solutions best adapted to your employees.
Based on the plans Essential, Special and Exclusive, we offer fully tailored benefits and structures, with medical underwriting or experience rated.
We offer value added service such as Telemedicine, Employee Assistance Program (EAP), Security Assistance and comprehensive travel coverage, all available around-the-clock.
Meet our teams
Our dedicated broker team is your single point of contact for a quick and personalized service.
Stephan SCHRAUBEN
Business Development Manager DE/AT
Spoken: English, German & French
Benjamin MARQUENIE
Business Development Manager Germany
Spoken: English & German
Patrick SCHOMAKER
Business Development Manager Switzerland
Spoken: English, German & French
Patrick KASS
Business Development Manager Switzerland
Spoken: English, German & French
Andries VENTER
Senior Partnership Manager UAE/Dubai
Spoken: English
Anthonin DEBRY
Business Development Manager FR/BE
Spoken: English & French
Wayne PURCELL
Account Manager RoW
Spoken: English & German
Jean-Louis GROTZ
Account Manager DE/AT & TPA
Spoken: English, German & French
Melissa BOULKROUNE
Account Manager France/Belgium
Spoken: English & French
Alexandre REBERT
Account Manager Switzerland
Spoken: English & French
Luisa
CRUCHTER
Account Manager Germany
Spoken: German & English
Our digital solutions with everything you need
We have worked with our multicultural brokers to better know your needs. We are proud to deliver an app with all the services you need in the palm of your hand.
Meet our management team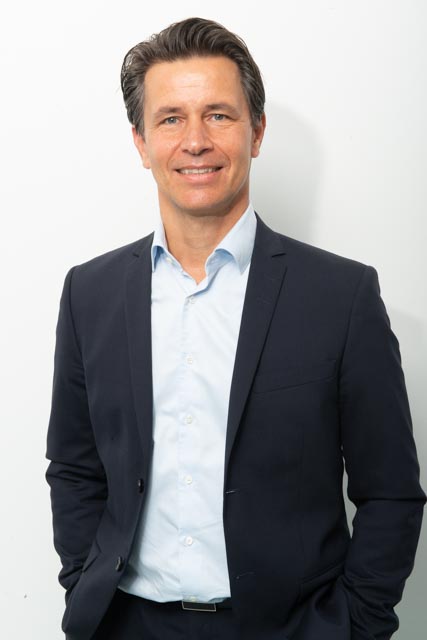 François JACQUEMIN
Managing Director
Spoken: English, German, French & Dutch
Jeroen VAN DE VELDE
Chief Operating Officer
Spoken: English, German, French & Dutch
Jens HOHNWALD
Chief Sales Officer
Spoken: English & German
Michel ETIENNE
Chief Technology Officer
Spoken: English & French
For more information
Contact us!
You would like to receive an offer based on our global health insurance products?
Or do you have questions regarding our products or services?
We are at your disposal to guide you to the best solution for your specific needs.
You can reach us by email at sales@foyerglobalhealth.com
or under the following number: +352 437 43 4245
Contact us and talk to our Sales team.